Alpine GF Gathering
September 23 to 27, 2021 | Harrisonburg, VA 
Join Us to Pre-Game for the Alpine Gran Fondo!
The Hardest Gran Fondo in the USA!
Be prepared to do some solid work on your bike on the big day. Handpicked by all-round cycling superstar Jeremiah Bishop, the course for the Alpine Gran Fondo (or any one of the shorter versions available to you) is one you won't forget.
Starting and ending in Harrisonburg, Virginia and covers approximately 110 miles. There is roughly 10,000 feet of climbing across road, dirt and some gravel-ish sections. Be sure to show up fit and ready to go!

Building a Race Strategy
Join us as Coach Patrick brings the renown Four Keys of Race Execution to bear on gravel.
Everyone has a plan until they hit that first technical section.
Use our proven guidance to stay on track across the day regardless of the challenges you'll face.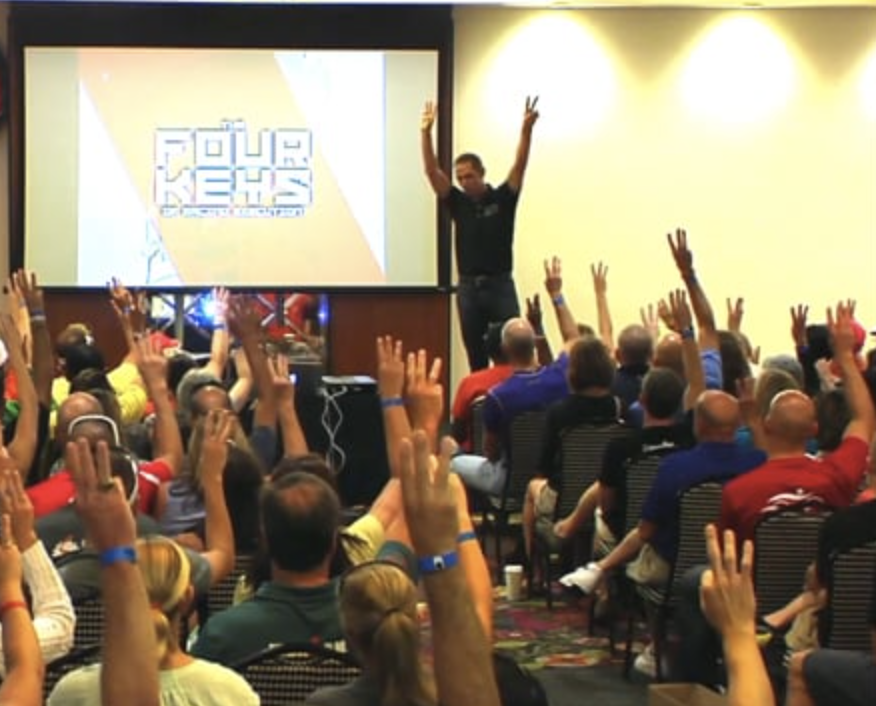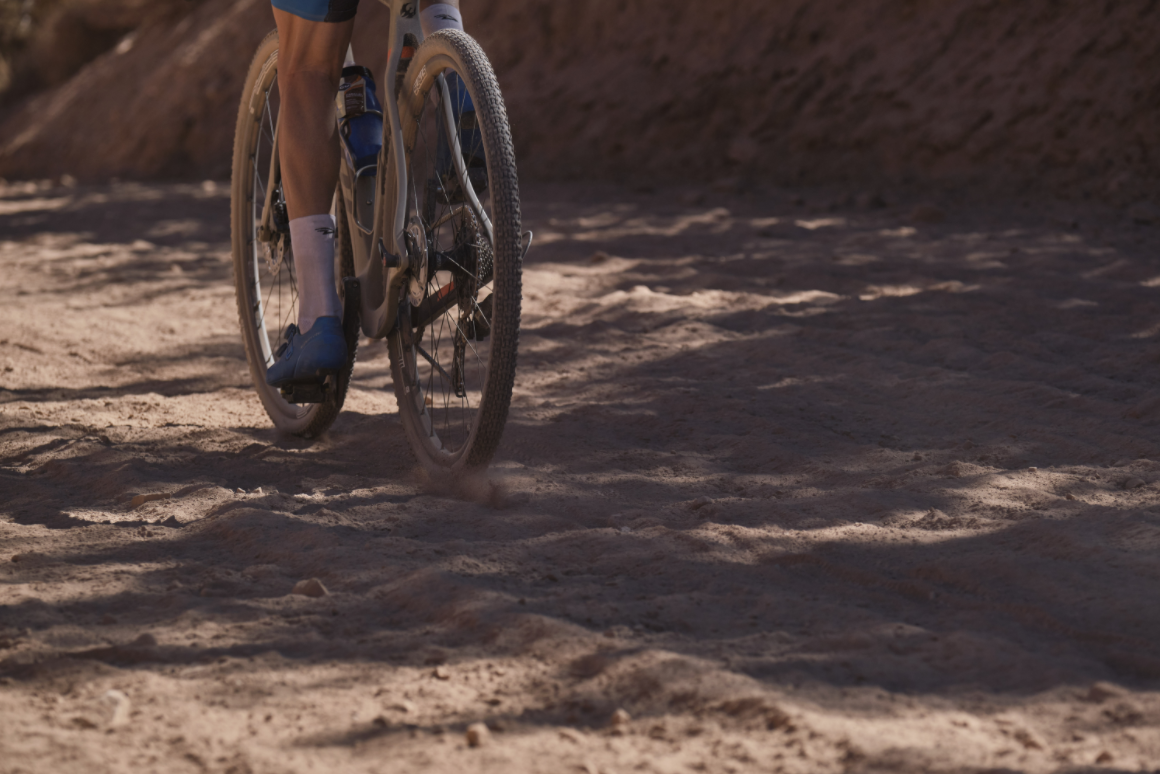 Brush Up on Your Skills
Head out with us on two wheels to make sure that your bike handling skills are in tip-top shape.
It's never too late to pick up a new skill before an epic challenge. It could be the one thing that gets you through the day!
Join one of our pre-event recon rides to sample the local terrain and put the final touches on your set up.
Please Note: This event is not organized by or affiliated with the actual Alpine Gran Fondo or its organizers