Asheville Gravel Gathering
Weekend of June 23-27, 2021 | Asheville, NC 
Three Plus Days of Epic Gravel
Deposits are due by June 8th!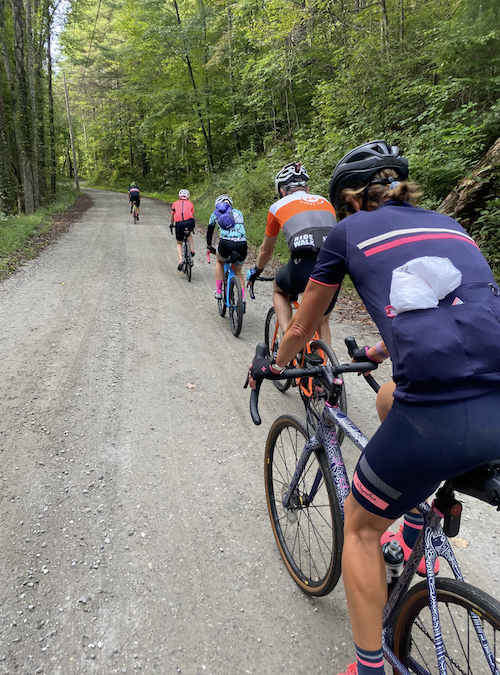 About the Camp Experience
Join us for a three-plus day tour of the epic backroads and routes surrounding Asheville, North Carolina.
Renown for it's mountain biking, the region is also home to a fast-growing gravel scene. There are options for all manner of terrain from mixed routes to deep forest to mountain vistas.
We can't promise your bike will stay clean but we can promise you'll never forget this adventure.
The Pro Experience
Outstanding support non-negotiable for our events.
Our friends at Black Bear Adventures will be running point to keep you safe and rolling on two wheels. From route selection to water stops and daily post-ride check-ins, you can dedicate 100% of your energy to making every moment on the bike counts.
And if you're super nice, there might be an extra special snack or beverage on hand at the daily lunch break!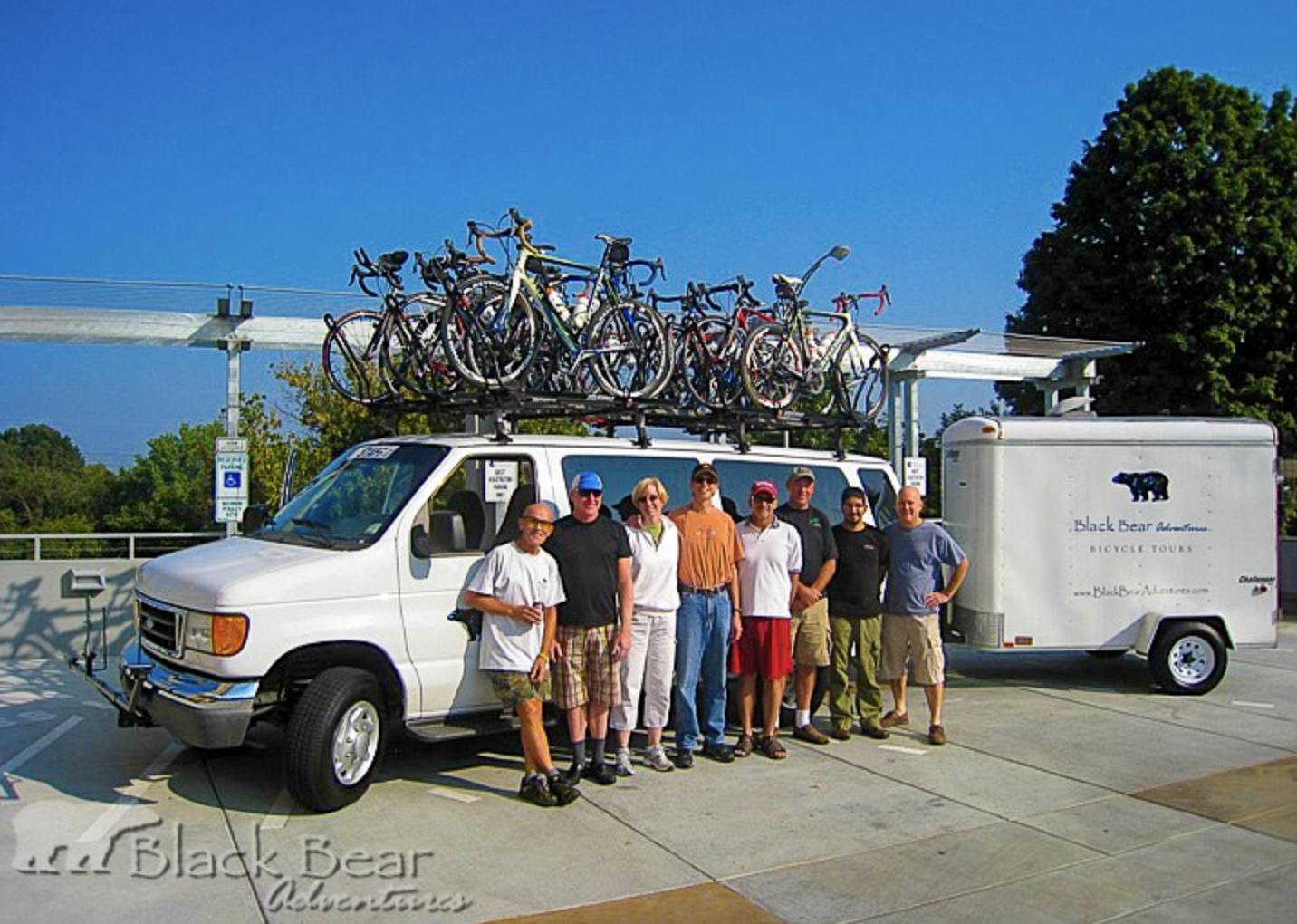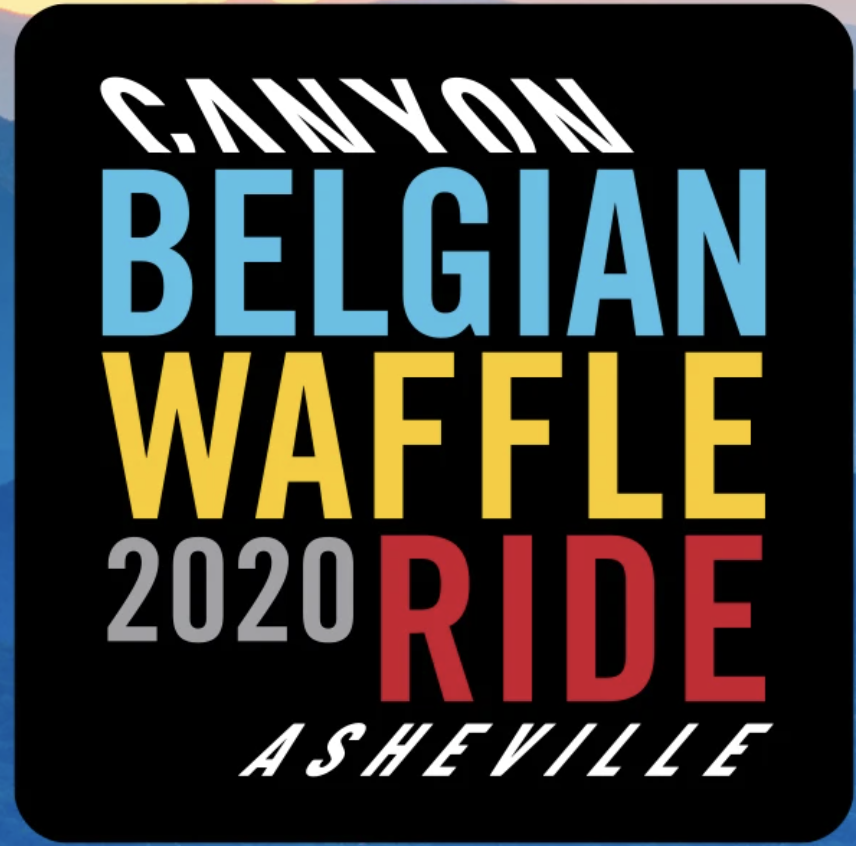 Epic is Coming to Town!
The first annual Asheville Belgian Waffle Ride is coming to the East Coast…and it will be epic.
Asheville is a fantastic location for this type of adventure. It's the intersection of culture and great local cuisine, and the perfect setting for some suffering.
Join us as we gather on site to train for the event over the course of a few days.
Building a Race Strategy
Join us as Coach Patrick brings the renown Four Keys of Race Execution to bear on gravel.
Everyone has a plan until they hit that first technical section.
Use our proven guidance to stay on track across the day regardless of the challenges you'll face.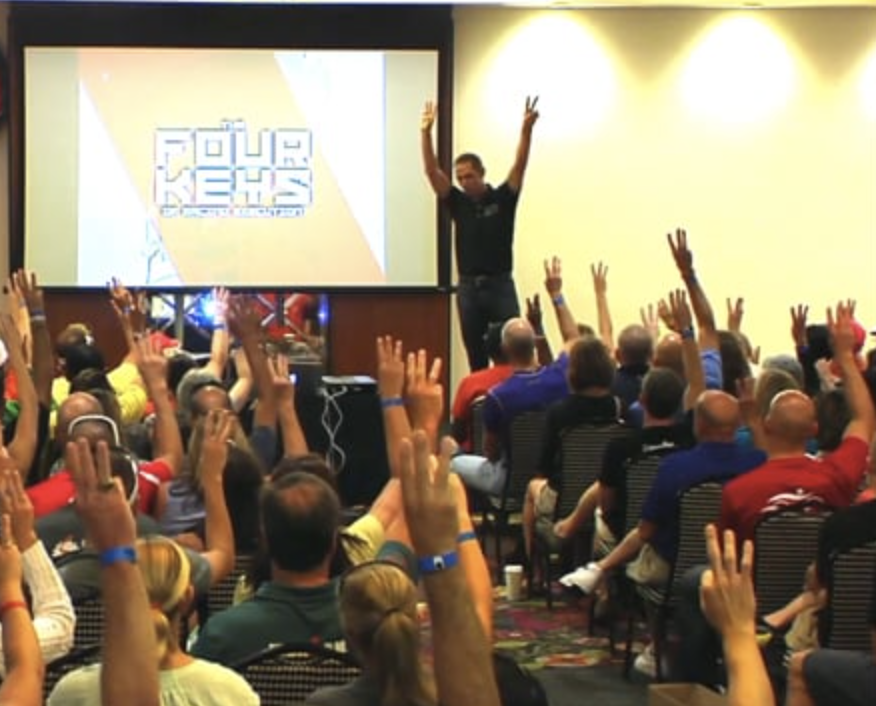 Camp Information
Fitness follows fun. We are here to have a blast.
Daily endurance, tempo and skill riding options.
Plan on riding between 4- and 6-hours (with stops).
Daily Coach Q&A sessions to talk power, training, self-care and race strategy.
Camp Pricing Info
$1000 – Lodging Not Included.

Alumni from other camps save $50.

Daily Lunch and two Dinners Provided (breakfast on your own).
Who Is This Camp For?
You have the fitness to ride 3 hours outside, and confident to ride on your own.
You are an adventure seeker looking to spend time in quality off-road training areas.
You have a gravel event on the calendar and are looking to develop skills, insight and other learning.
New to Gravel? A Triathlete? Join us! We are an open and super friendly group.
 Camp Safety Protocols 
Due to COVID-19, all of our camp experiences will happen in outdoor settings.
Lodging is independent of the camp so you can make the best choice for you.
When we are close together, such as water stops, we will ask staff and campers to wear face coverings.
Hand sanitizer will be available for all campers.
Campers are required to take a COVID test three (3) days before camp begins and then minimize your exposure in the remaining days before camp. If you have been vaccinated, you still need proof of a negative test.
WHAT'S INCLUDED

WHAT'S NOT INCLUDED

ON THE BIKE

Ride With EN Coach
Professional Mechanic
Nutrition & Hydration Products
Support Vehicle

OFF THE BIKE
Gravel Training Plan in FinalSurge
Training Presentations
Coach Q&A
3 Lunches, 2 Dinners
Use of NormaTec Recovery System

CAMP FEATURES
Daily Bike Check & Wash
Camp Shirt

Airfare

Accommodations

Transportation To/From Airport

Bike Shipping or Rental

Two (2) Dinners
Registration Limited to 10 Athletes
Please Note: This event is not organized by or affiliated with the actual Belgian Waffle Ride or its organizers.