Asheville Gravel Gathering
Weekend of May 13-16, 2021 | Asheville, NC 
Join Us to Pre-Game for the Asheville Belgian Waffle Ride!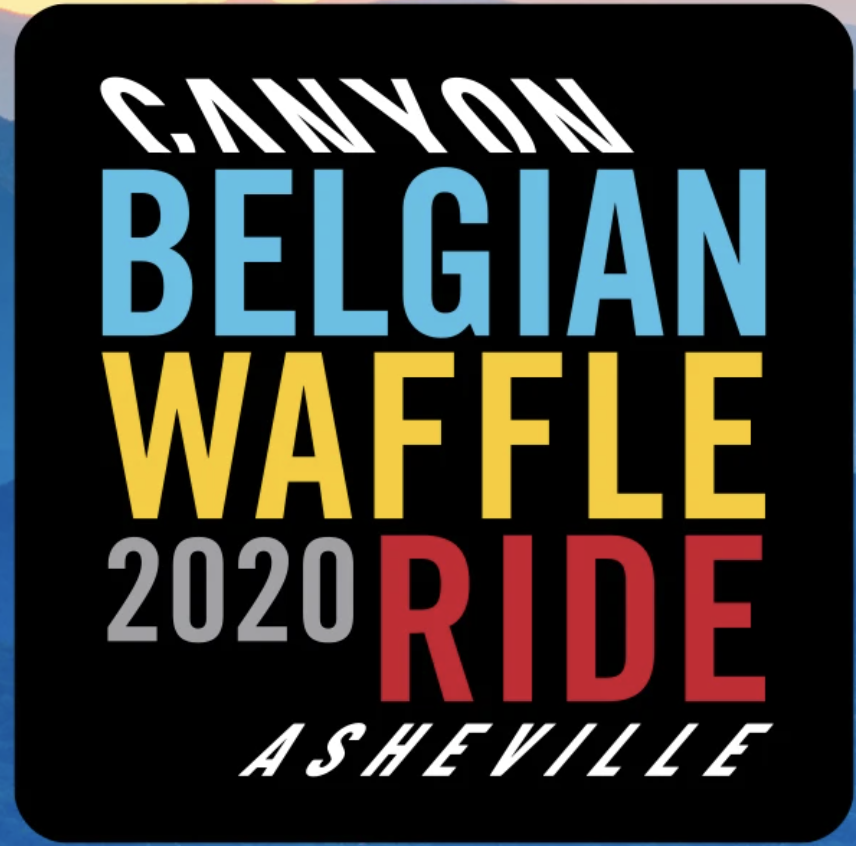 Epic is Coming to Town!
The first annual Asheville Belgian Waffle Ride is coming to the East Coast…and it will be epic.
Asheville is a fantastic location for this type of adventure. It's the intersection of culture and great local cuisine, and the perfect setting for some suffering.
Join us as we gather on site to prepare for the event over the course of a few days.
Group Rides & Meet Ups
Join us for key training sessions in Zwift during the build up to the big event.
In addition to regular workouts on the weekend, we'll have voice chat via Discord to meet one another and talk training & strategy before event weekend.
Training early in the year for a legit race isn't for the faint of heart. We can help you stay on track and make the most of your indoor training experience.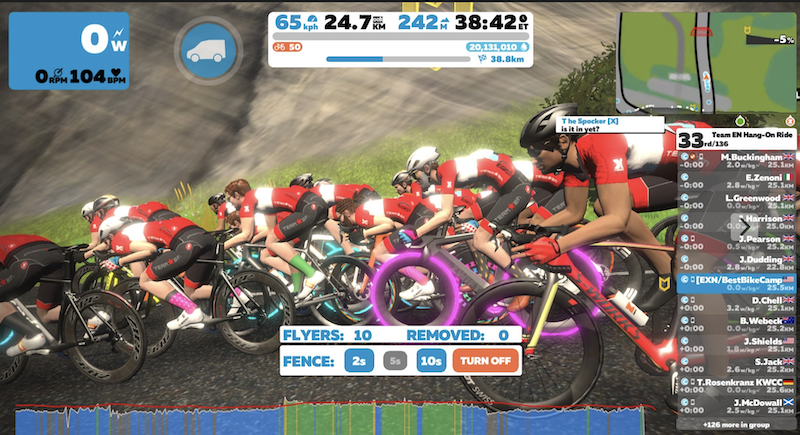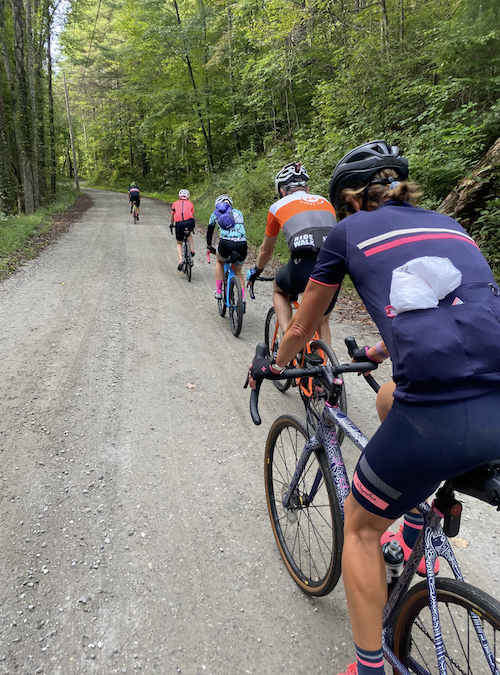 Brush Up on Your Skills
Head out with us on two wheels to make sure that your bike handling skills are in tip-top shape.
It's never too late to pick up a new skill before an epic challenge. It could be the one thing that gets you through the day!
Join one of our pre-event recon rides to sample the local terrain and put the final touches on your set up.
Building a Race Strategy
Join us as Coach Patrick brings the renown Four Keys of Race Execution to bear on gravel.
Everyone has a plan until they hit that first technical section.
Use our proven guidance to stay on track across the day regardless of the challenges you'll face.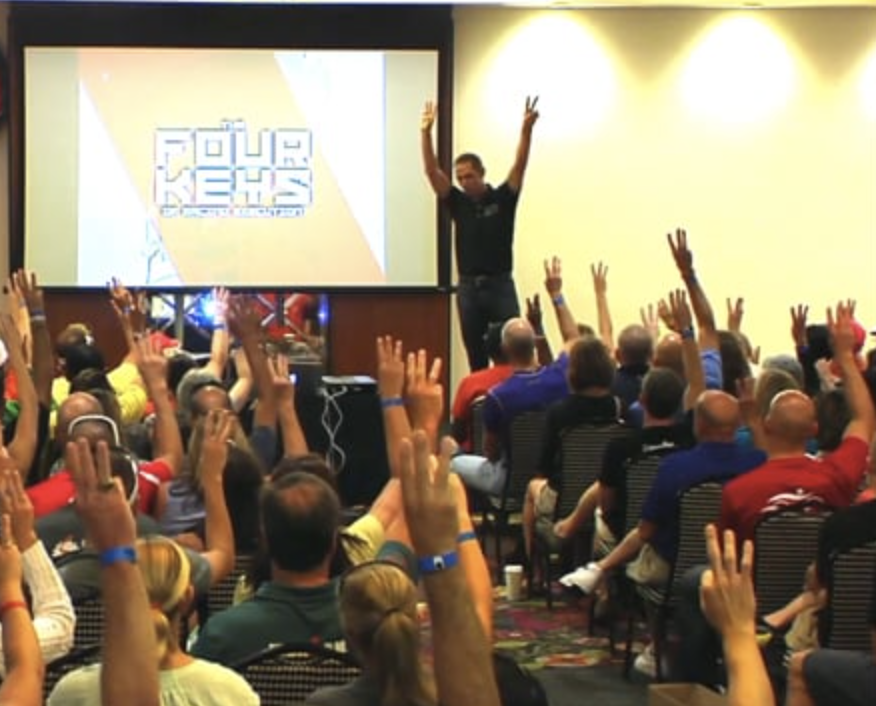 Please Note: This event is not organized by or affiliated with the actual Belgian Waffle Ride or its organizers.