Coming off the last year that was 2020, it's time to enter return to cycling with a bang. Seriously.
After much planning, we have put together an epic two-day adventure that combines the challenging roads with beautiful scenery — the Phoenix Double Century Challenge (www.weridewerise.com).
Ride like a professional cyclist with your daily logistics 100% sorted. From organized stops to professional SAG to luggage service meeting you at the halfway point, your only job is to ride the bike and enjoy the incredible trip on Skyline Drive.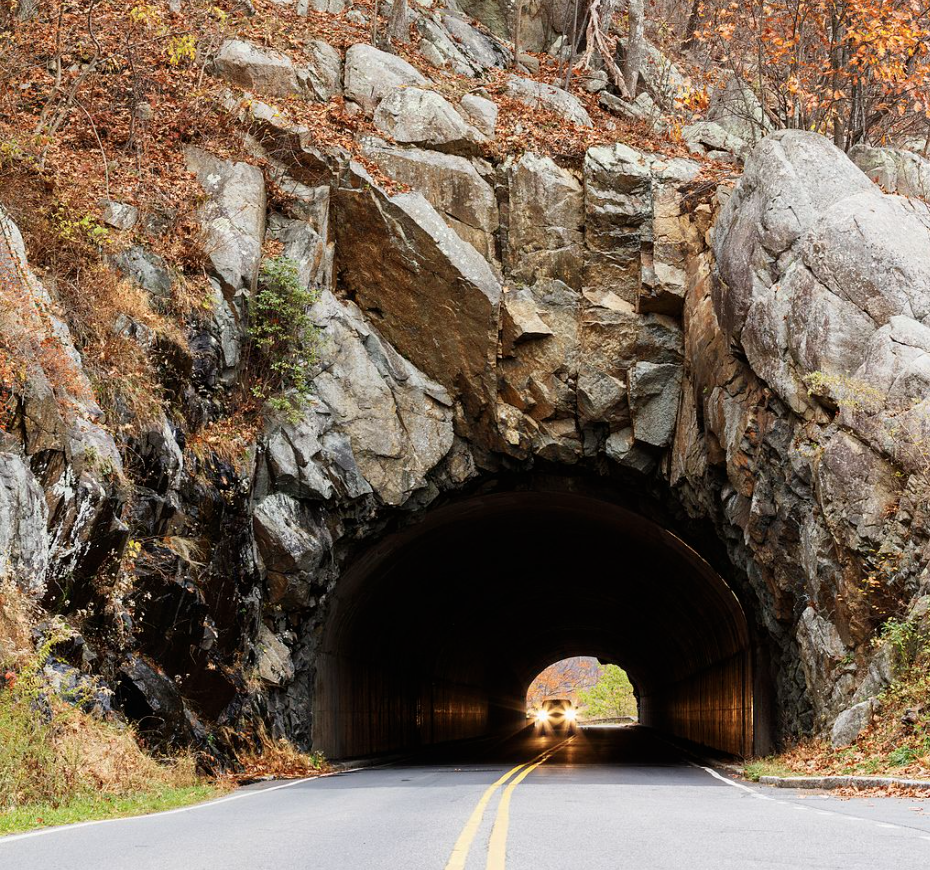 Two days and 200+ miles. One way has more than 10,000 feet of climbing — it's tough, but it's achievable. We will be riding on Skyline Drive, a National Park. The roads are well-maintained and quiet.
No grade is steeper than 6% and all of the turns a gradual and fun to cruise. There are three convenience stores along the route or you can shop as needed in addition to our professional support vehicle. We even have training advice for you. Or nutrition advice should you need that.
Take advantage of the overnight pitstop to recharge your batteries and test yourself on the return trip home.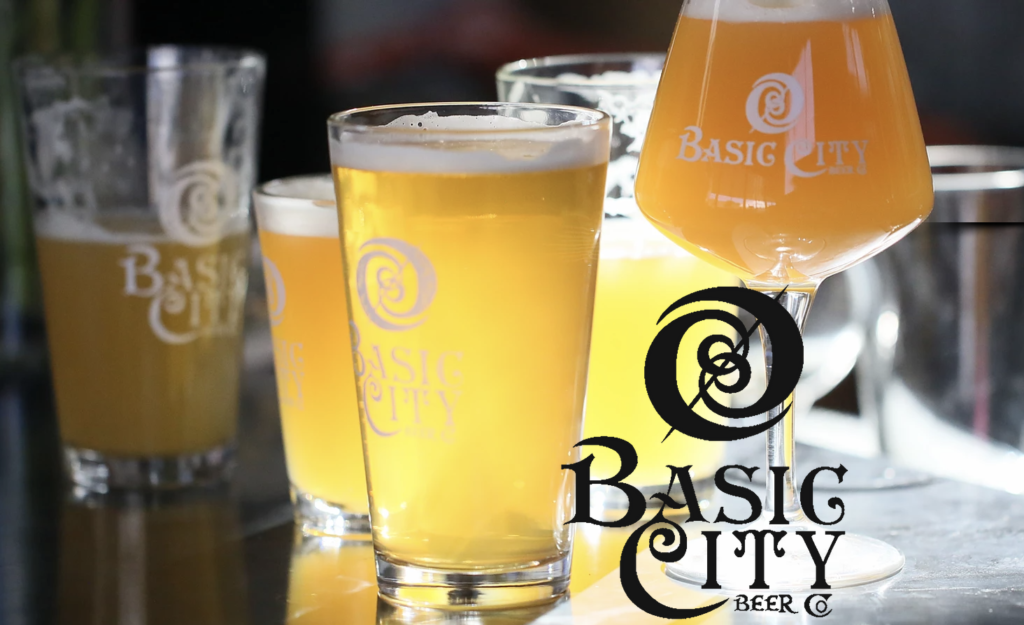 Join Team Endurance Nation and other adventurous cyclists for this great adventure.
We have organized a low-contact 99% outdoor adventure for those of you ready to get back to the open roads in 2021.
Full details are online here: www.weridewerise.com Registration is on Bike Reg.