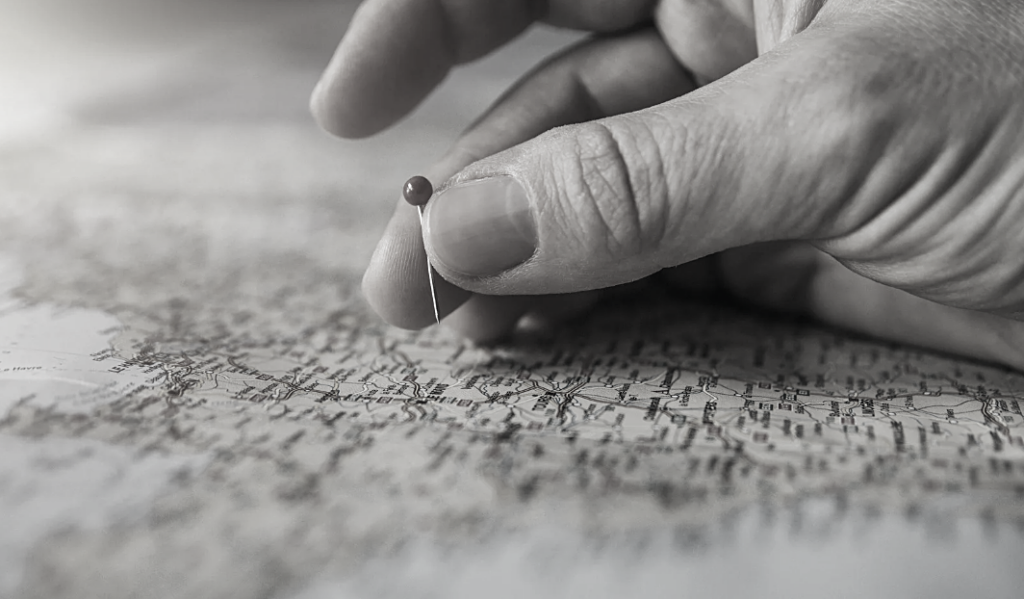 Are you tired of the same old boring training camps?
Do you want to spice things up and make your next team event one to remember?
Hit the brakes and unclip here. We got you!
Our bespoke cycling camps are here to provide you with a physical challenge and a community celebration like never before. Say goodbye to logistical nightmares and hello to adventure!
Don't settle for the option with the least friction. Our events stand out from the rest with a unique combination of hard work and good times. Dare to mix in some climbing and gravel and it's game on!
Our Specialty 🚴
Online teams connected by Zwift (or Rouvy, etc) are our specialty. Distributed membership brings unique challenges, but coming together In Real Life is an incredible experience. There's nothing like meeting your best friends for the first time and creating new memories together. Be sure to mention your Team or platform of choice when you set up your consult!
The Levels 🏔
Our bespoke services have three distinct levels of engagement: Brainstorm, Logistics, and Full Monty.
The Brainstorm Level ($250) is the perfect opportunity to outline all the options for your group and desired destination. We'll provide you with an outline for your event and connections to the people and places with the right stuff for your group.
Please Note: If you decide to continue with the Logistics and/or Full Monty level, we'll provide you with pricing at this time.
The Logistics Level ($1500 Domestic Events, $2500 International Event) includes setting up a landing page for your event with registration and payment. We'll identify a local partner and help establish the event schedule and pricing on your behalf. We'll manage everything until you hit the ground for your event. Additional services like kit, swag, etc can be added at your request.
The Full Monty level ($1000/day + Travel) is based on your group and the level of adventure you require. We run the camp from Day Zero to the Final Mile, including Patrick being on the ground at your event. We can't wait to make your experience one for the books! We'll deliver a budget for this after the Brainstorming session for you to consider.
Ready to take the first step? Set up a free consultation online, and let's get the adventure started! 💪 🚴‍♂️