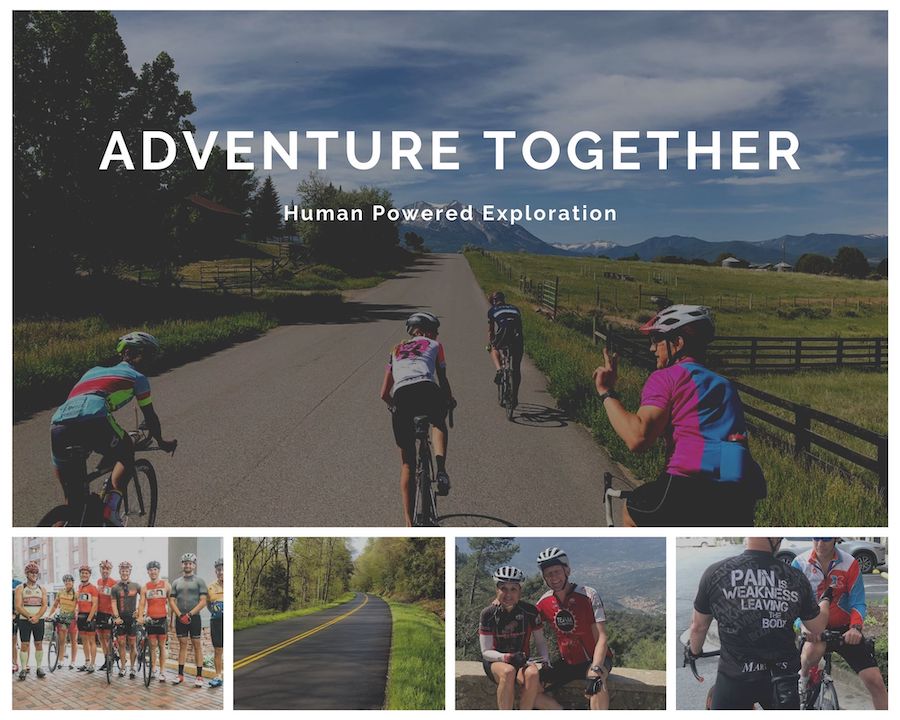 Cycling Training Camps, Gravel Camps & Bespoke Adventures
Mile Eighteen curates cycling camps, gravel camps and bespoke adventures for groups of endurance athletes worldwide.
You + your friends + epic adventures — it's the Mile Eighteen way!
We Seek Out Ideal Training Locations
Since 2010 we have explored locations in the domestic US and in Europe with our campers. We still enjoy traveling all over the world, but our cycling hearts live in North Carolina. Our annual cycling adventures and gravel training camp both happen here. We have also organized camps in Spain (Mallora) and France (Alps).
Our Camps are Equal Parts Social and Epic
Athletes choose Mile Eighteen because they want to have fun while they suffer on the bike. If you know, you know. There's a certain quality of riders who like to push their limits; a shared understanding of taking on a challenge together and a ride well done. The only thing that's better than hi-fiving at the top of an epic climb? Re-telling the stories over dinner afterward.
Build Fitness and Make Memories
The miles won't ride themselves, but to be honest your legs could care less where you are when you are riding. We guarantee that your heart and mind will be full with laughter and amazement at what you've accomplished.
Each day of training is built to challenge campers, not break them. You'll exit camp a better and fitter cyclist — and odds are your smile will last longer than your tan!