Bespoke Cycling Trips for the Adventurous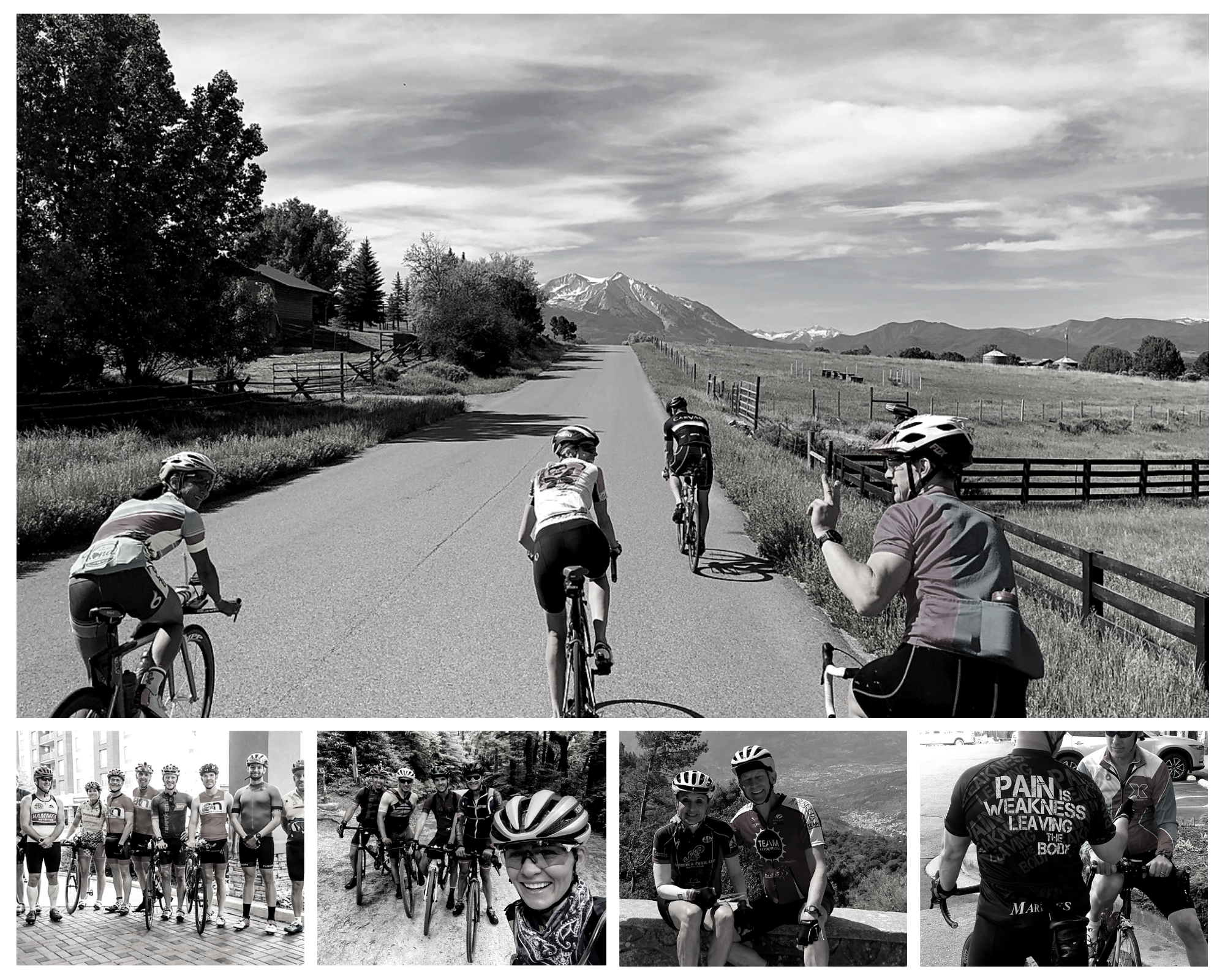 The path less traveled has your name on it. And we've got the roadmap to get you there. Go ahead, reach out to your fellow adventure seekers and tell them to start training. After all, no one ever said making memories would be easy.
We Know Just the Place for You
Over the last decade, we have explored locations in the US and Europe. Our adventures include highlights from the Tour of California to the island of Mallorca and most places in between. Don't let the unknown get in the way of your next epic adventure — that's what we're here for.
Winter training camp for cycling? Got it. Spring volume for a triathlon? Sure thing. Late season ramble to celebrate another year on this amazing planet? Can't wait. 
How It Works
You can choose from one of our Existing Adventures or you can collaborate with us to build a uniquely epic adventure.
Existing Adventures
These rotate from year to year and include training camps as well as single-day events. Once initiated, you'll join our tribe of endorphin-loving cyclists. Together you'll experience our signature combination of physical suffering and social bonding.
It's been said that there's truth in suffering. Experience has shown us that you can also find friends for life and develop a new level of self-confidence. You can find all the information you need under the Adventures section above.
Bespoke Adventures
Sometimes epic just isn't enough. Your path — or the path of your team — requires something…more.  Now we're talking!  Tell us what you have in mind using this form, and we'll set up a quick call to learn more. If there's alignment, we engage in a three-month comprehensive consultation process. Using our network and experience, we pull together all the pieces of your adventure — from an itinerary to maps to lodging — and deliver the finished product to you. By the time we're done with our handover call, you'll know everything required to make your adventure a reality.
Not ready to fly completely solo? For an additional fee, we can source a guide to travel with your group. Your guide will be the interface with all logistics on the ground so you can focus on surviving the day to enjoy another meal. This is an intricate process that only takes place after the consultation is complete.