2024 Tuscany Training Camp
8 days/7 nights/5 rides
Tentative Dates: June 15th to the 22nd, 2024*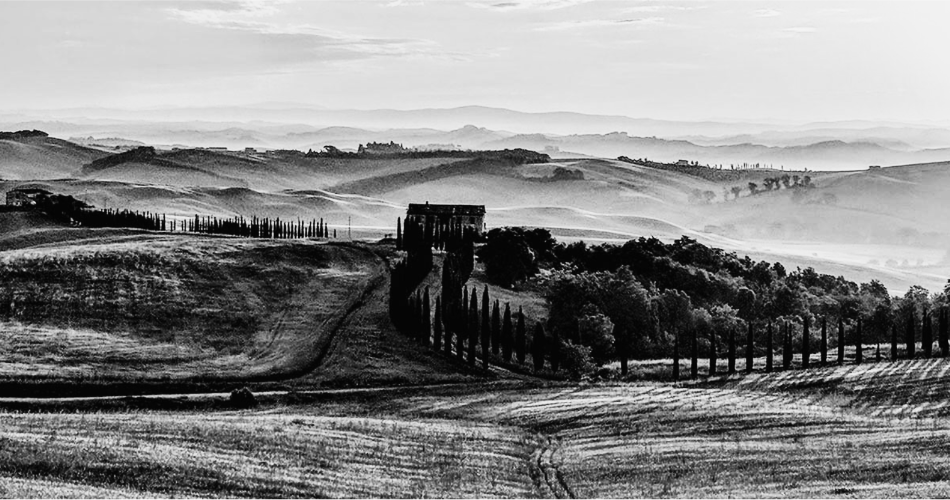 This training camp will take you and your fitness to new heights.
Join your teammates for an unforgettable week of riding and adventure in this Italian cycling paradise!
Rent or Bring Your Own Bike!  We offer an upfront rental option so we can take care of all the logistics for you. There are top-of-the-line road bikes available most with electronic shifting. Make your travel to and from paradise that much easier!
Please Note: Single occupancy is available, contact us for additional details. 
Riding with Your Partner: Both of you should sign up for the Camper, Double Occupancy rate and we'll put you together on the rooming list (with a special couples discount)!
Eat. Sleep. Train. Repeat!
The goal of this camp is to make you a better endurance athlete. We will ride almost every single day. You'll have options to run, but our focus is the bike. 
Our entire schedule is designed to give you access to incredible roads and cycling experiences.
We take care of the food, logistics, and on-the-road support — all you have to do is turn those pedals, sweat up the hills, and earn your wine post ride beverages!
What's Included
Meet your home away from home at Palazzo a Merse, a restored 18th-century farmhouse bed and breakfast where we'll spend the week. Owned by our guide Andréa Rossi and his wife and sister's family, the rustic Tuscan farmhouse is about 10 kilometers from Siena in the quiet countryside of Val di Merse. Relax in the spacious, shady garden, or enjoy breakfast or a glass of wine as you lounge around the outdoor pool.
Florence (FLR) airport Pick-Up and Drop-Off
Half board (breakfast & dinner).
Half board (breakfast & dinner).
TOTAL RIDES: Five guided rides (optional adventure day riding).
2-3 experienced ride leaders on every stage.
SAG VAN (water, sport drinks, bananas, trail mix, etc).
Briefings, daily maps, and elevation profiles for each stage.
CAMP PARTY: A delicious homemade meal + local beverages after our final Friday ride.
What's
Not

Included
Airfare.
You can rent a bike for $500 for the week.
Alcohol.
Any food at cafe ride stops along the routes.
Previous Camp Rides For More Detail!
Every day will have two group options for pacing. Our daily adventure lasts between 4 and 5 hours, including stops. Slower-paced groups will cover less distance in the allotted ride time — but it will still be belissimo! We also include flatter days for recovery to ride longer miles. Ride selection happens every evening based on weather, fitness, and fatigue.
Day 1 Arrival day @ Florence Airport and Transfer.
Day 2 Discovering Val di Merse.
Day 3 Chianti
Day 4 Crete Senesi
Day 5 Rest – Visit Siena with a Tour Guide and Dinner
Day 6 San Gimignano
Day 7 Val d'Orcia
Day 8 Depart day / Transfer to Florence airport.
Double Occupancy
$3495
8 days / 7 nights
Family-owned BnB
Airport Transfers
SAG Van + Guides
Five Rides
Final Camp Party
Camp Only
Double Occupancy + Bike Rental
$3995
8 days / 7 nights
Family-owned BnB
Airport Transfers
SAG Van + Guides
Five Rides
Final Camp Party
🚨 plus 5-Day Bike Rental
Camp + Bike
Bringing Your Team?
We have created a referral program to reward new teams / groups for joining us. Lock in four friends and your camp fee is waived. Learn more on the Referral Program page.
Cancellation & Refund Policy
All related information, including Travel Insurance, is on the Terms & Conditions page.