The RaceSaver™ Team is headed to the 2016 Ironman® World Championships…and we hope to see you there. We will be working behind the scenes with several partners, but look for us daily down at the practice swim area / Dig Me Beach for free giveaways.
We couldn't be more proud of how our team nailed the deadlines for production and display.
The front gives you an instance sense of what the RaceSaver™ Bag is for (image above).
The reverse side you'll find a complete set of visual instructions…plus the URL for videos and more support (image below).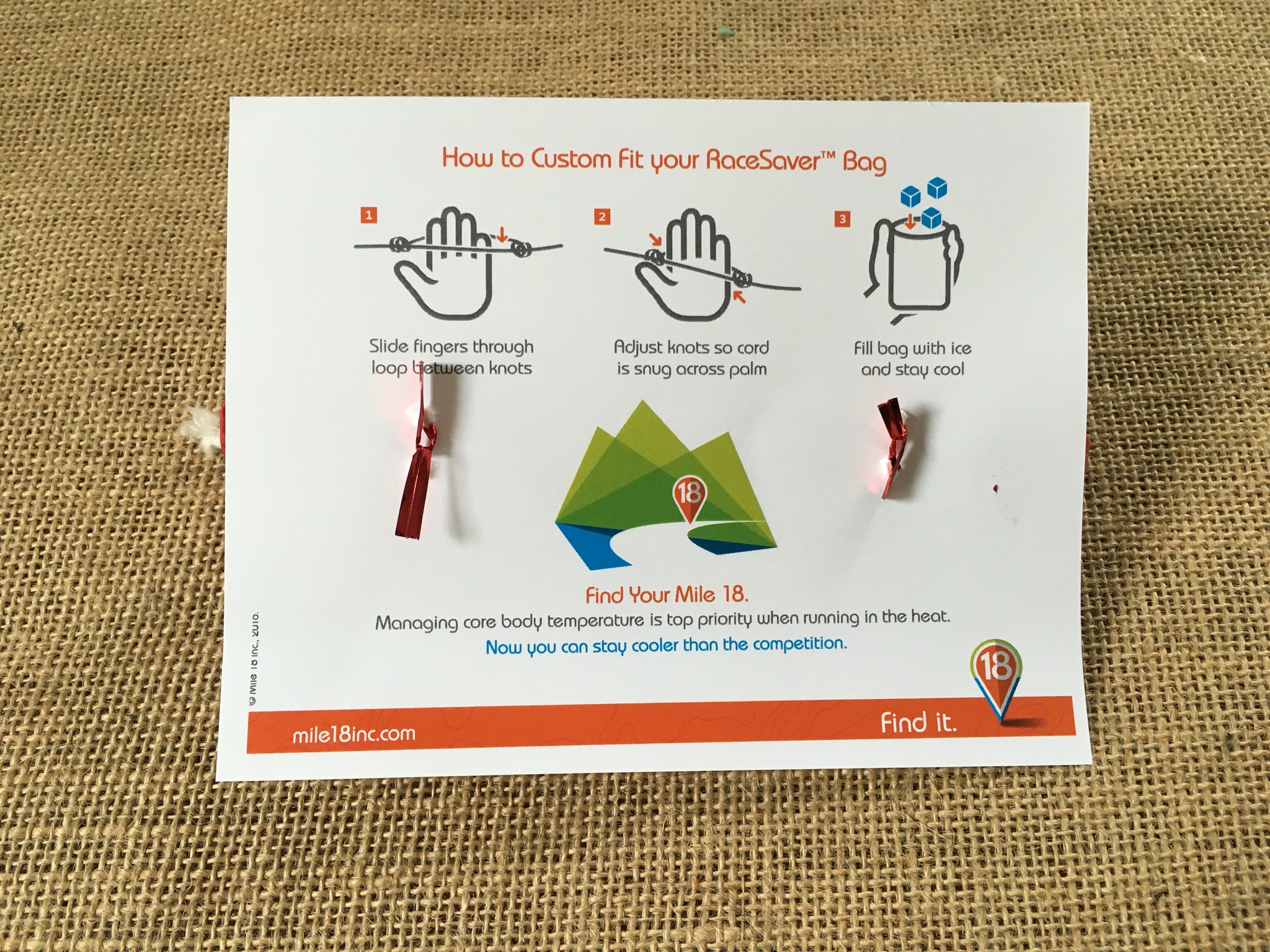 There will be more than 100 competitors racing with a RaceSaver™ Bag in Hawaii this year. If it's good enough for them, it's good enough for you!
Even if your next race won't be on the surface of the sun, dealing with any heat on race day can set you back if you aren't prepared.
Stay tuned for more updates here and on our Instagram page.