You Can't Skip these Three Epic Cycling Destinations in Mallorca
https://www.mile18inc.com/wp-content/uploads/2022/12/Screenshot-2022-12-13-at-21.09.01-1024x681.png
1024
681
Patrick
Patrick
https://secure.gravatar.com/avatar/d405f61df9c0f471267e56174fca0b89?s=96&d=mm&r=g
Are you ready for the adventure of a lifetime? If you're a cycling enthusiast, Mallorca is the place to be! With its stunning views and challenging climbs, this Spanish island is a paradise for anyone looking to test their mettle on two wheels.

The following ride list is perfect for cyclists staying in the Port de Pollença or Alcudia areas. We have stayed here for our annual Mallorca Cycling Camp and recommend these options!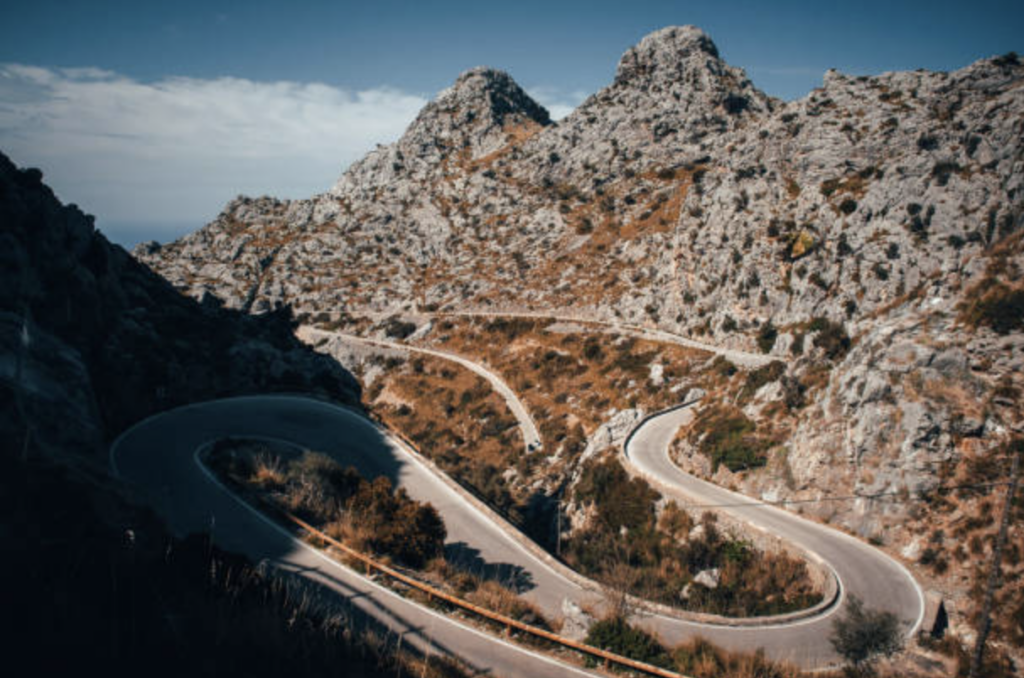 Sa Colabra
One of the most famous climbs on the island is Sa Calobra, a 9.5km ascent with an average gradient of 7%. It's a road to nowhere, so the only reason to go down is to come back up! Try to get there early in the morning to avoid the buses and the crowds of tourists. Be prepared for a good workout… You can make the climb out as hard as you like! Be sure to smile for the photographer waiting close to the top.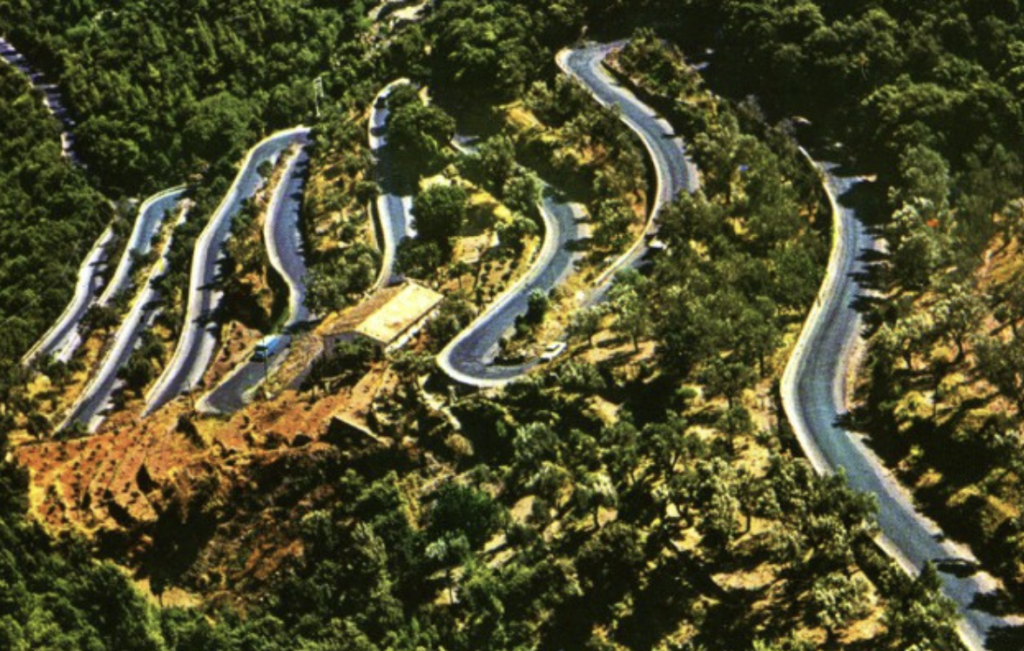 Puig Major / Col de Soller
If you're feeling ambitious, the Puig Major / Col de Soller loop is a great challenge. The Puig Major climb is 10.6km with an average grade of 6%, and the Col de Soller climb is 4.9km at 5%. Both offer stunning views and a satisfying descent.
Typically reserved for more intermediate level cyclist, both claims are accessible with proper planning. Interestingly enough, the towns in this part of the island are just the right size for a group of cycles looking for something different than just a café.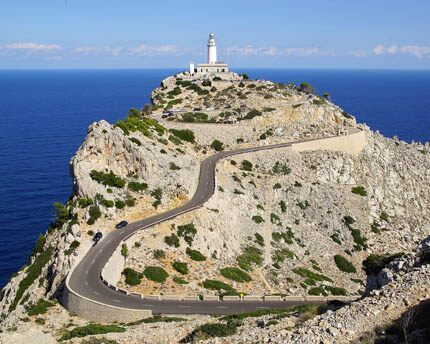 Cap de Formentor
If you're looking for something a little more relaxed, the ride to Cap de Formentor is a great option. Also known as the lighthouse ride, it's not as challenging as some of the other climbs on the island. For sure, you have two distinct, climbs, but both come with plenty of recovery. The views are absolutely breathtaking, and there's a small cafe at the top where you can rest and refuel.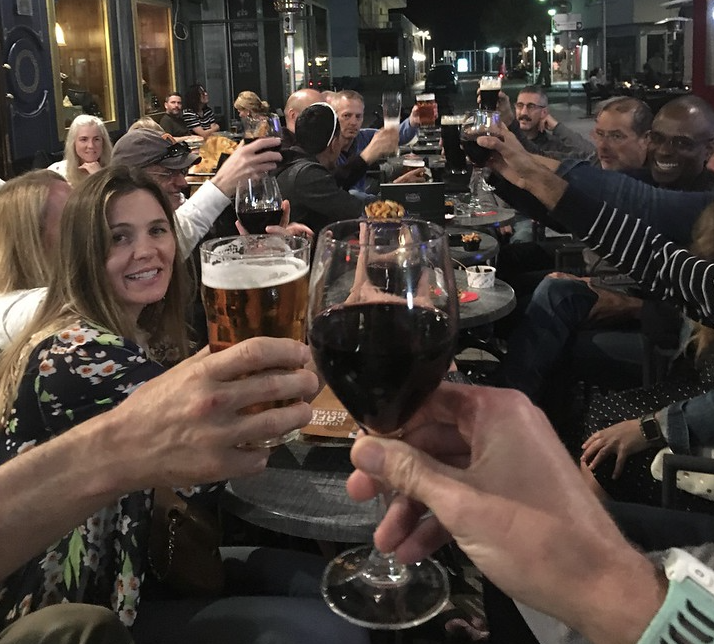 Active Recovery Day
And if you're really looking to take it easy, the ride from Port de Pollença or Alcudia to Petra is mostly flat, making it a great option for a more social ride or even a skills training day. For sure, they'll be some wind off of the water, but nothing that a well-organized group in a peloton can't overcome.
Pack your bags and get ready to hit the road in Mallorca. It's the adventure of a lifetime! We hope you can join us on an April trip sometime for our annual cycling camp.