Gravel Camp: Day One Dirt Adventures
https://www.mile18inc.com/wp-content/uploads/2021/06/Screen-Shot-2021-06-27-at-07.53.07-1024x753.png
1024
753
Patrick
Patrick
https://secure.gravatar.com/avatar/d405f61df9c0f471267e56174fca0b89?s=96&d=mm&r=g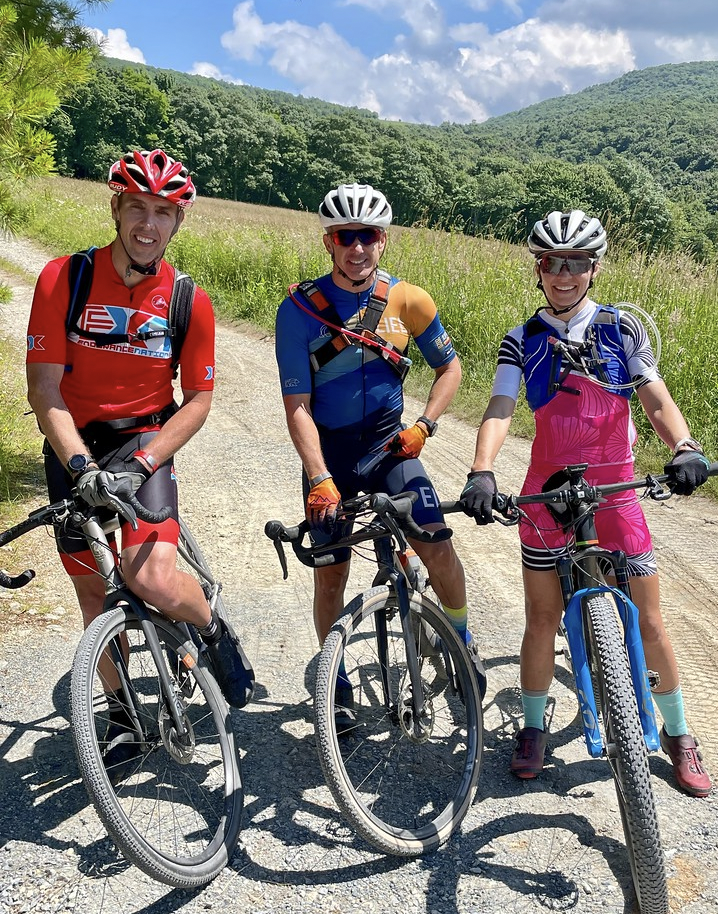 Note: This is the first of three updates from our first annual Gravel Adventure Camp. Early Registration for 2022 is open, and camp space is limited. Learn more on the 2022 event page.
After much planning, scheming, and dreaming we finally held our first official gravel camp! Camper consensus was unanimous — the wait was 100% worth it. Every day had rides ranging from 5 to 6 hours (that's just ride time!) and adventures galore.
We'll be back in 2022, and if you can handle six hours on the bike and grades ranging up to 18% at times, you should consider grabbing one of our limited spots with a 100% refundable deposit.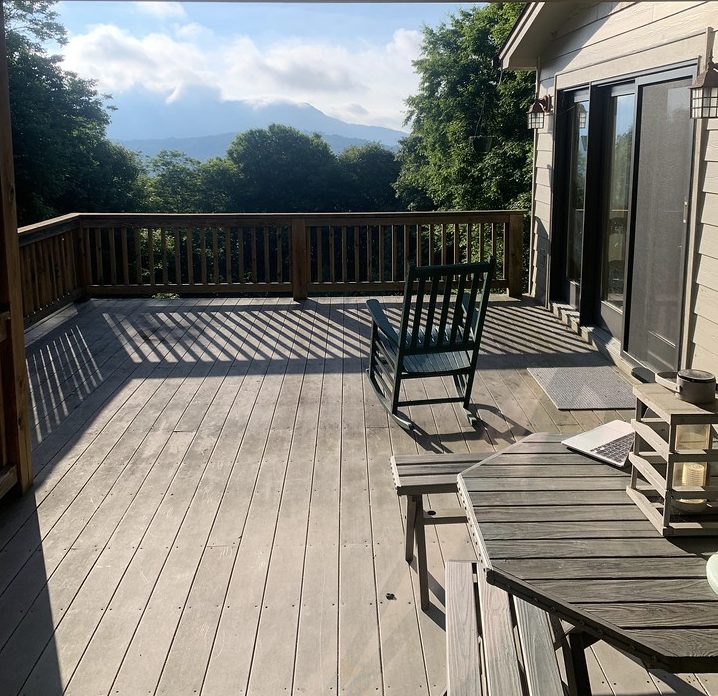 Settling In
The first order of business after the drive out to Linville was assembling bikes and making new friends. We took care of the friends part on Wednesday night with a pit stop in Banner Elk at the Kettell Brewery. Then it was on to Gravel Camp HQ for bike assembly and unpacking.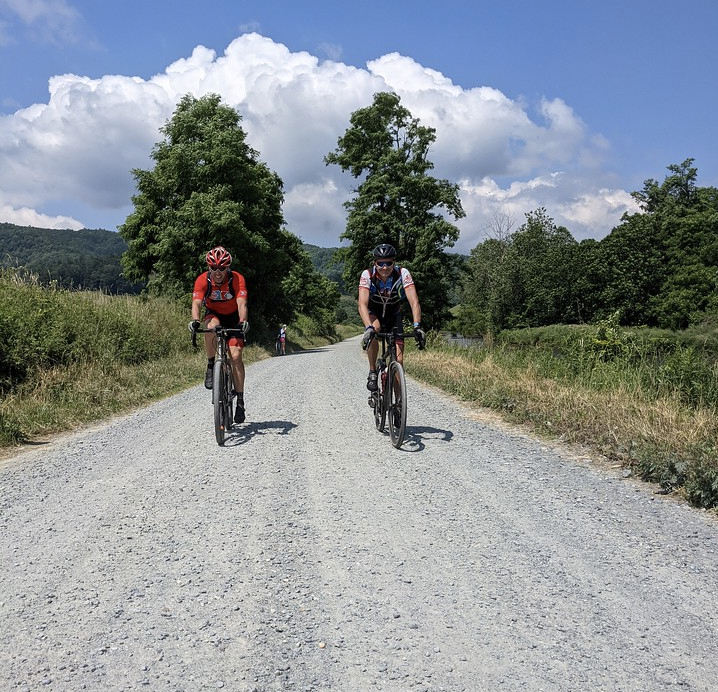 Off the Beaten Path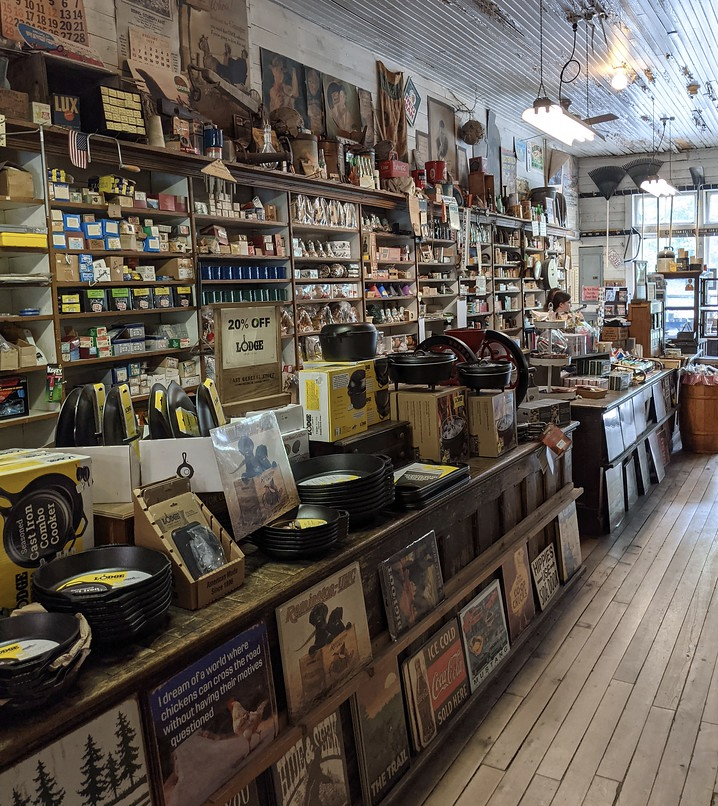 Mast Gap General Store Pit Stop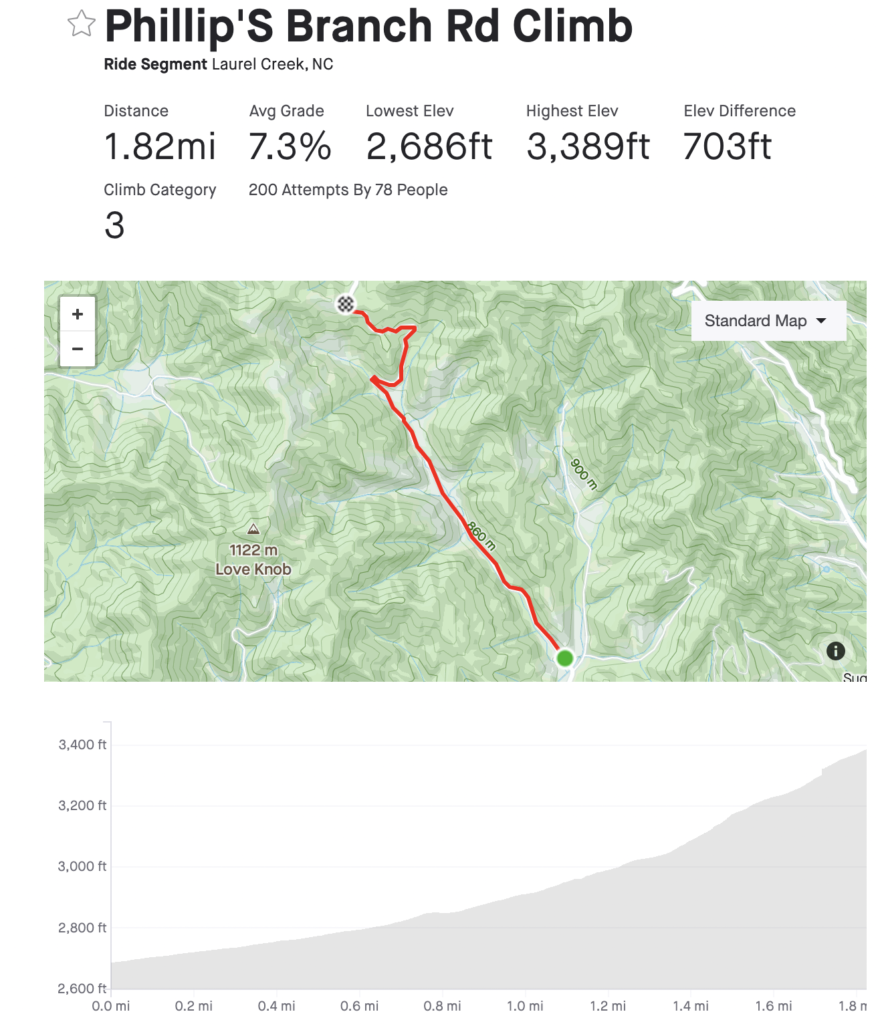 When Hard Becomes Gravel
As if sneaking up the backside of Beech Mountain wasn't enough, we decided to add a few additional gravel sections for some fun.
One of these was Philips Branch Road (above), where a punishingly steep straight shot gives way to gravel and switchbacks. Add a random pickup truck pulling a bobcat and you've got the recipe for total suffering.
This was only topped by a second, equally strong segment up by Bob's Adventure. A little shorter this time wasn't much solace as we were all hurting from the prior climb. We did get to meet "Bob" in his John Deere mobile, and he even offered us a beer. Unfortunately, oxygen was our top priority at the time! 🤣
Friendliness Wins
Heading back to Beech after this "bonus" loop, we realized just how low on water we were. Lucky for us, we came across a small church, a very nice gentleman and a spigot with endless cold water!
Shortly thereafter, our adventure was derailed by a dead end road (and a 10 foot high fence covered with signs). Google maps, it would seem, hadn't exactly captured the nuances associated with this particular dirt road in the middle of nowhere!
Lesser of Two Evils
Sitting on the side of Beech Mountain, we had to make the call. Push onwards or start the journey home.
After many turns and stops, the truth of about riding gravel really sunk in: it takes time to enjoy this level of awesome!
So, we made the right call and ended up having our official lunch at roughly 4pm in Banner Elk! It was amazing and just in time. The climb home wasn't any easier, but at least we weren't starving!
Dinner at Lost Province
We wrapped the day with Dinner in Boone, NC. First for the delicious pizzas at Lost Province Brewing. Second for a proper late-night supermarket so we could stock up on provisions for tomorrow night's dinner.
With the help of many calories, we mapped out our adventure(s) for the second day!