Are you looking for the ultimate cycling destination? Look no further than Mallorca! This beautiful island offers the perfect mix of warm weather, diverse terrain, and understanding drivers. There's a reason we go back to the island every year for our cycling camp.
Mallorca has been a favorite among cyclists for many years – even the professionals! – and it's easy to see why. You can choose to have a flat and easy ride or challenge yourself with some steep climbs. The roads are well-maintained and locals are used to dealing with large groups of cyclists during the peak season. Cafes abound and everyone is out to have a great time on two wheels!
When to Visit
The best times to visit Mallorca are in the spring and autumn when the weather is mild and sunny. The capital city of Palma has an airport with plenty of international flights — flights from the UK usually take about two and a half hours.
The island has a diverse landscape with mountains, valleys, forests, and beaches. The island is also home to a number of towns and villages, each with its own unique character.
Mallorca has a Mediterranean climate with hot, dry summers and mild, wet winters. The average temperature in summer is around 30 degrees Celsius, and in winter it is around 15 degrees Celsius.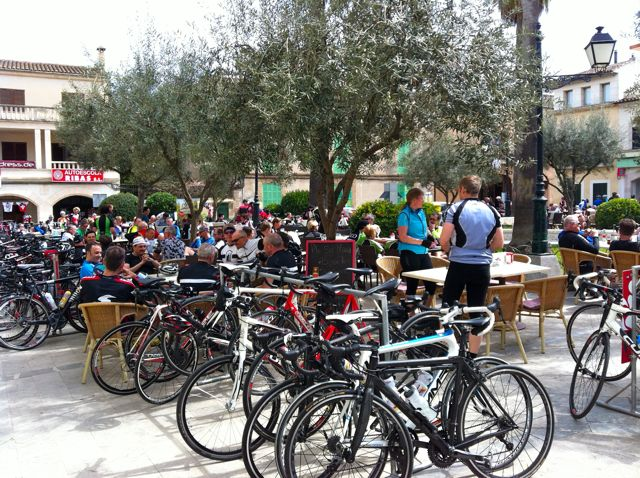 The Bike Question
You can choose to bring your own bike or hire one when you arrive. There are many cycling shops to choose from, so you can't go wrong. As we learned one year, even the cafes have cyling tools to repair issues that arise! 🤣

In terms of clothing, you should be in shorts on the bike most of the time. But don't forget to pack some warmers and a jacket for the chillier climbs and descents. Note we don't ride on rainy days due to the limestone roads that are slick. Good news is that it's rarely wet for more than a day!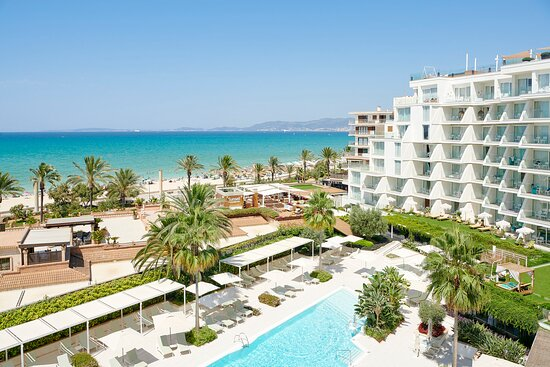 Where to Stay
As Mallorca is a popular holiday destination, there are a number of hotels and resorts on the island. There is also a range of self-catering accommodation, and camping is also popular. There are plenty of reasonably-priced accommodations to choose from, whether you prefer a hotel or a rental apartment.
The real key is deciding where you want your cycling base camp to be set up. Our Mallorca Cycling Camp is based out of Port Pollensa as it's a little quieter, yet still within the range of the mountains.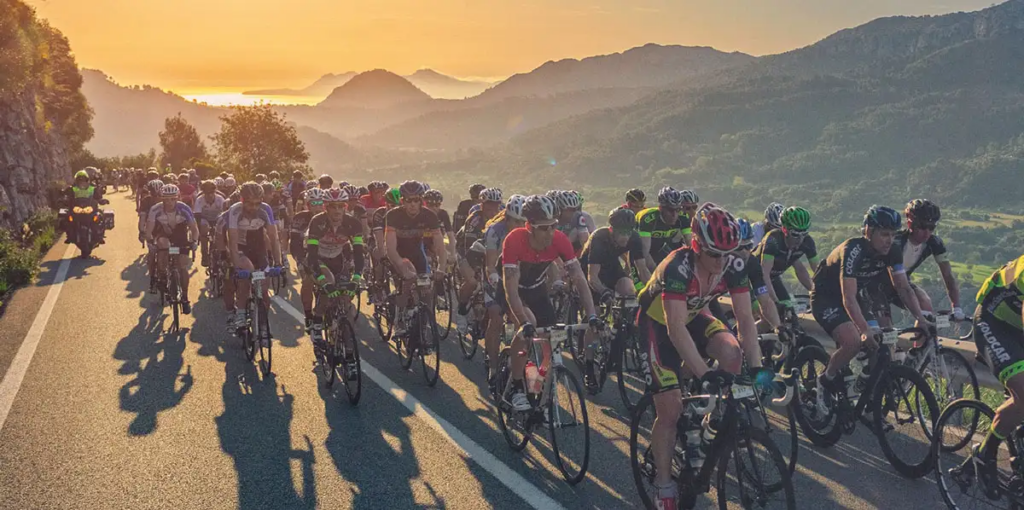 Renown Events
And be sure to check out the Mallorca 312 sportive in April. This annual event takes over the island with riders participating in either a 312km or 167km route. This is a once in a lifetime opportunity and is very close to our annual cycling adventure in Mallorca!
Start planning your trip to Mallorca now for the ultimate cycling experience!